Another shameless commercial , as Mammon reigns in the Atticus household. Just finished this batch of grubby pikemen which were great fun to paint. Renegade Miniatures have real character without being too goofy like a lot of Foundry figures, or a bit bland like Perry's.
Block paint, drybrush, wash and highlight worked well to give that ragged look one associates with the TYW.
Available to buy
here
, or comment below and I'll be in touch.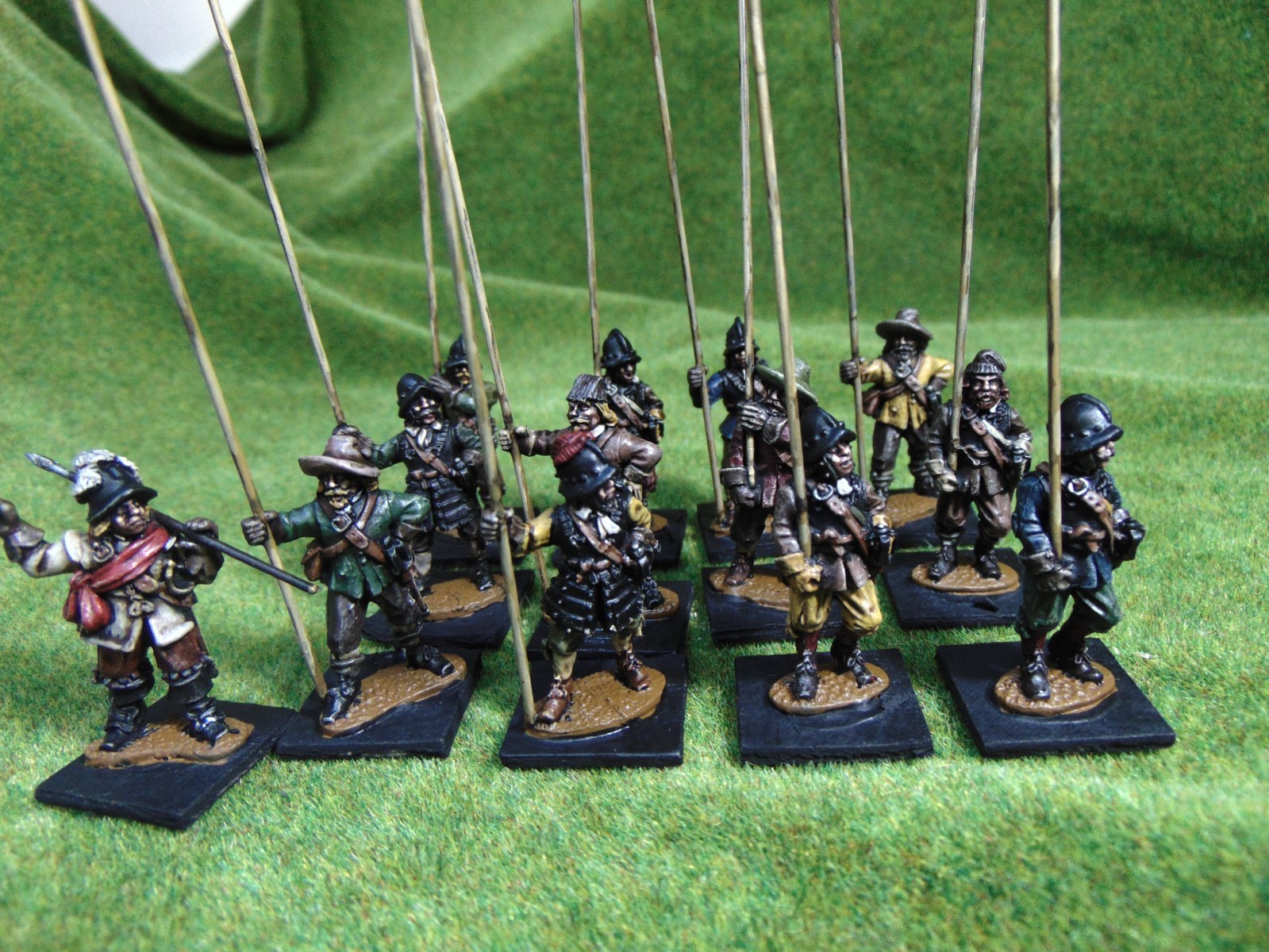 (THIS UNIT NOW SOLD)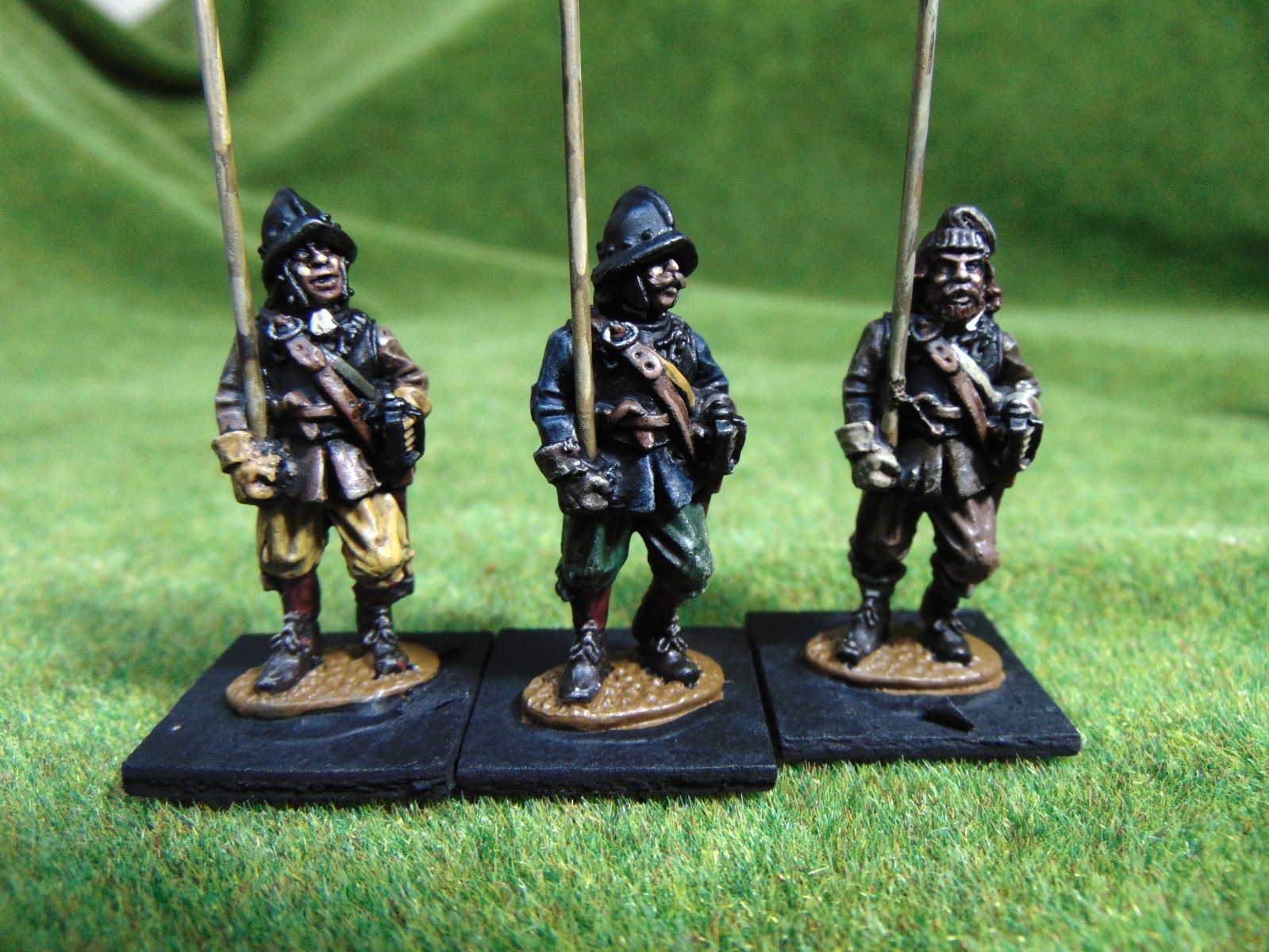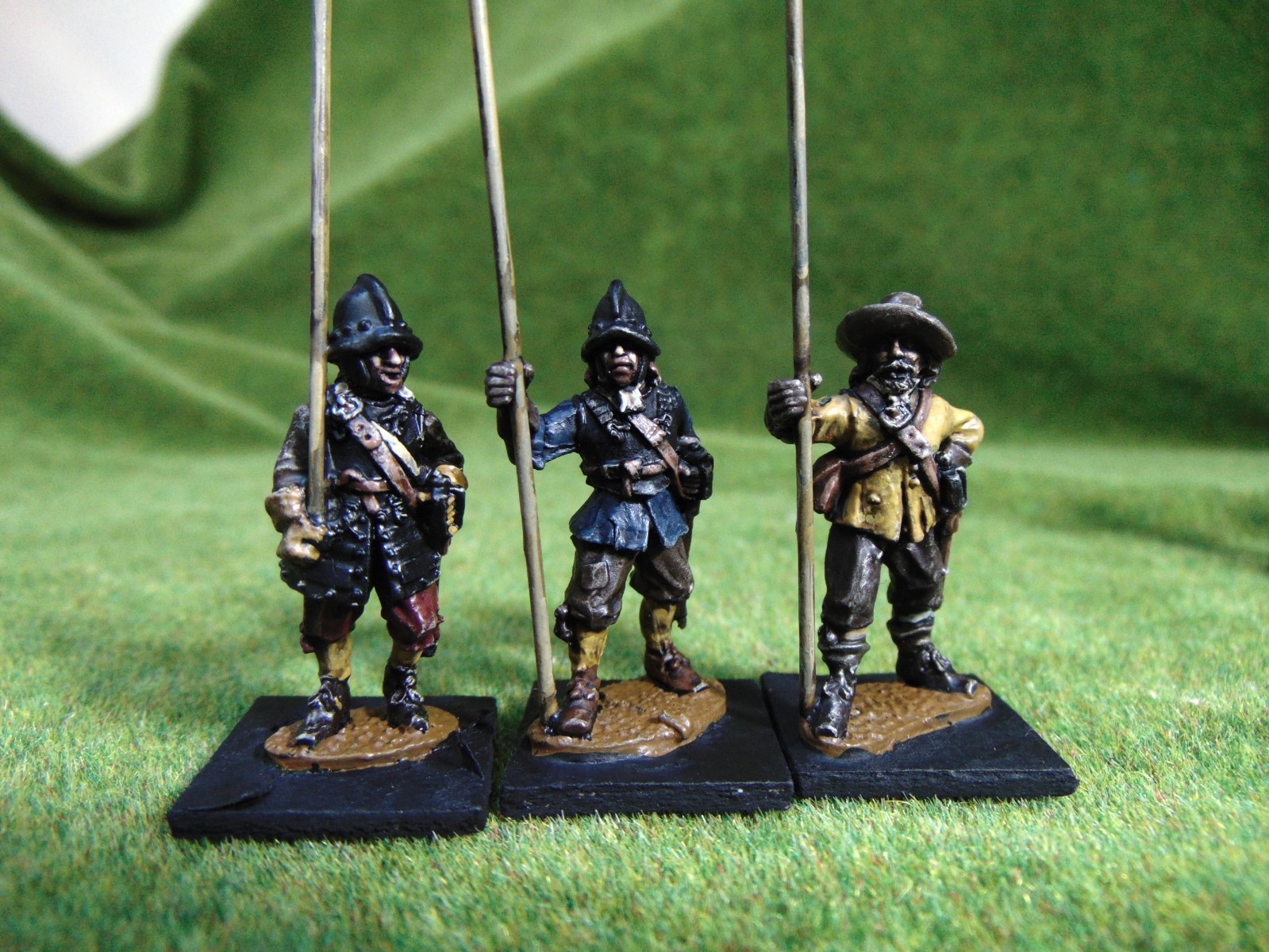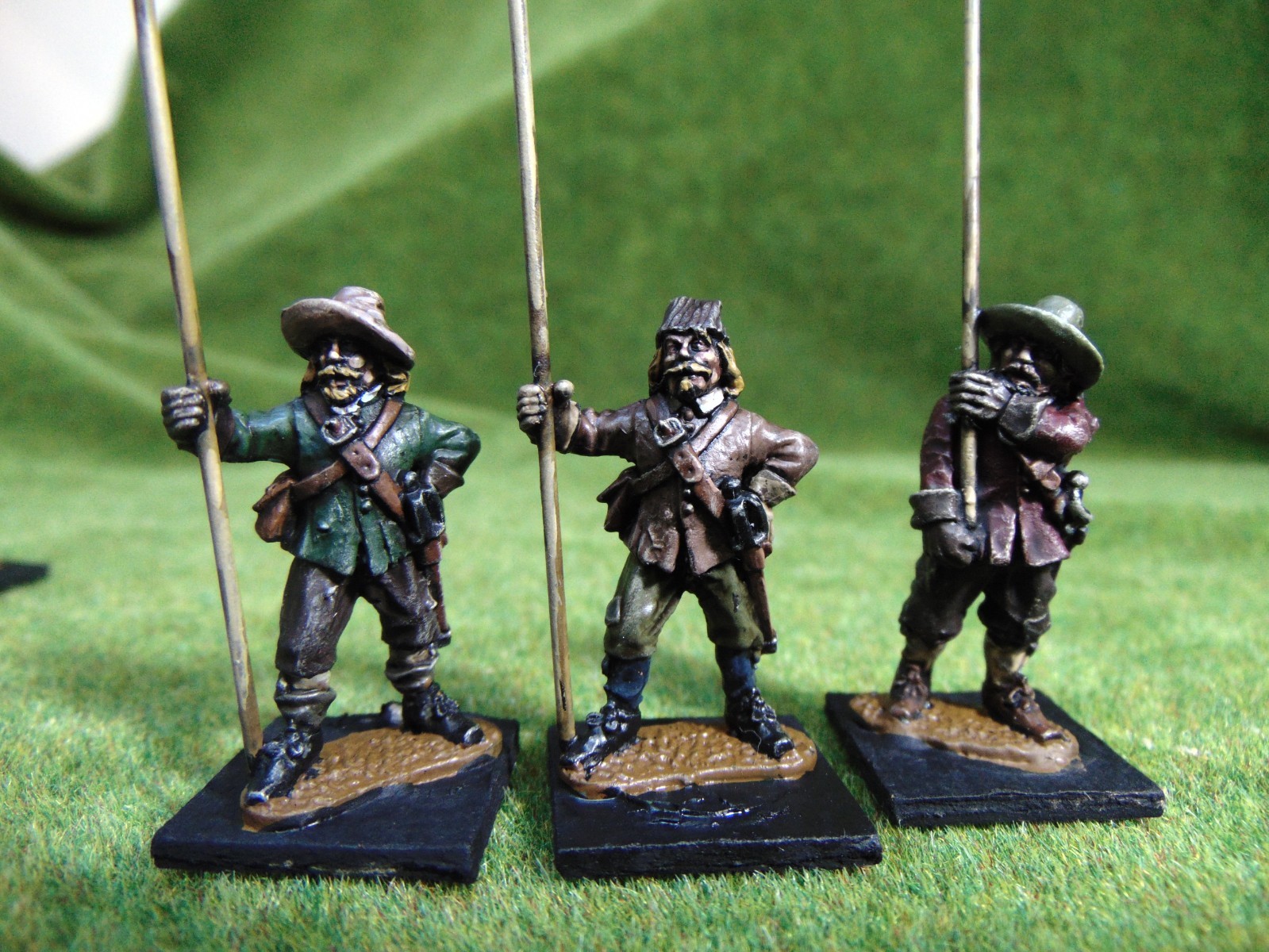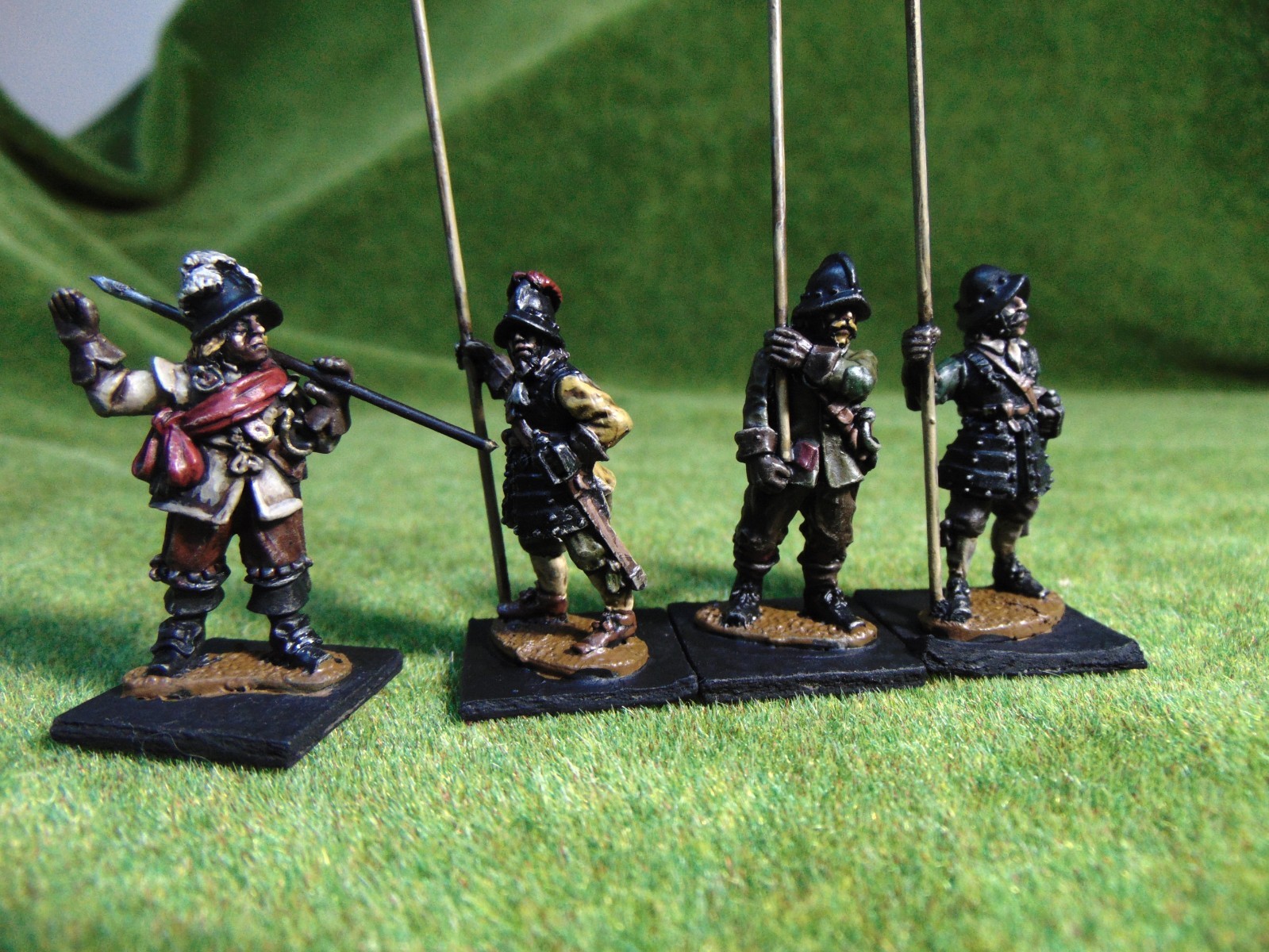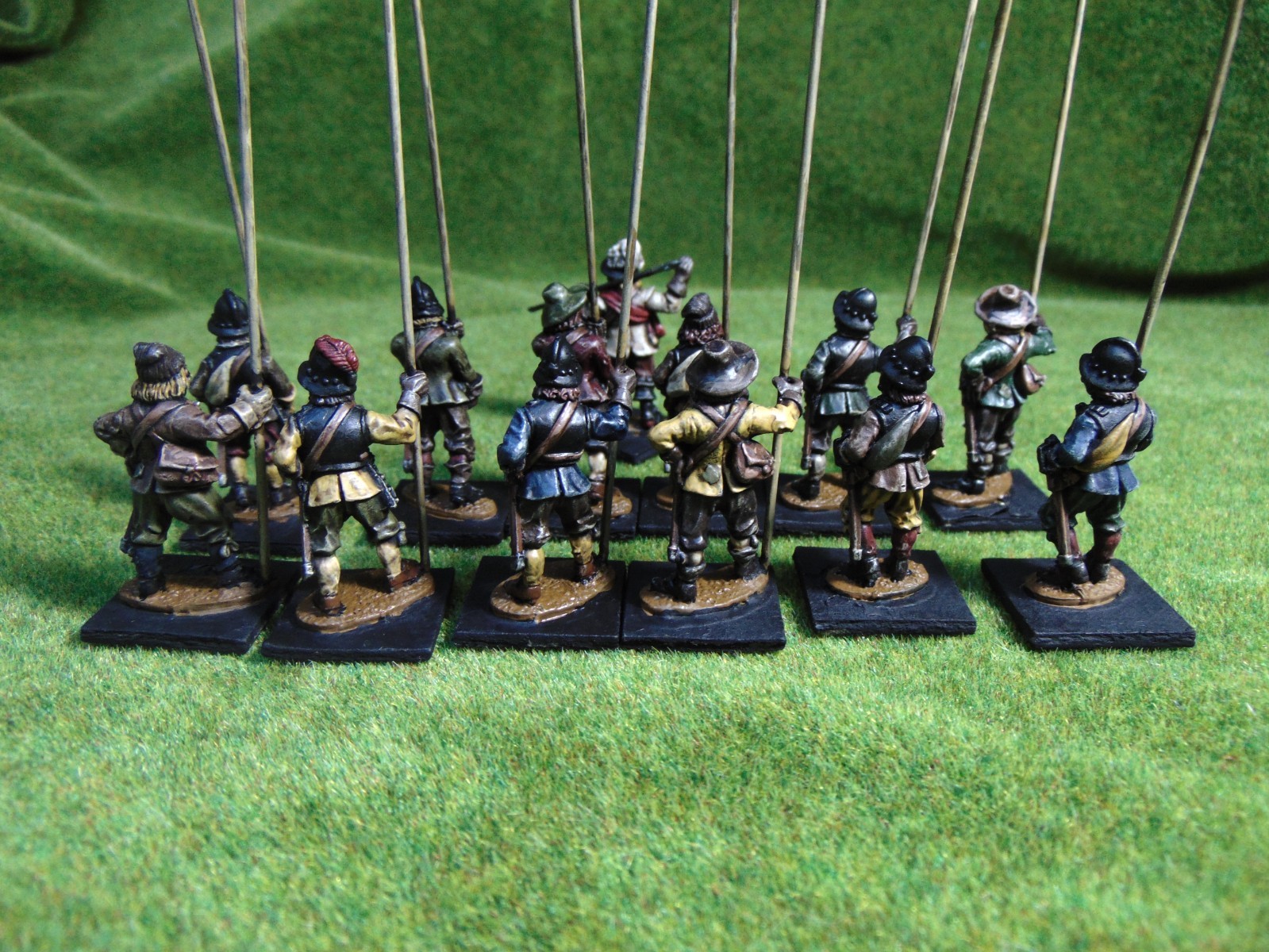 I am tempted to do a small TYW force for myself (Mansfeld's band of mercenary scum would be jolly).
I have just taken delivery of a small order of medievals from Front Rank for my Venetian army. Lovely crisp castings. Roll of February when I can start painting for myself.